Bio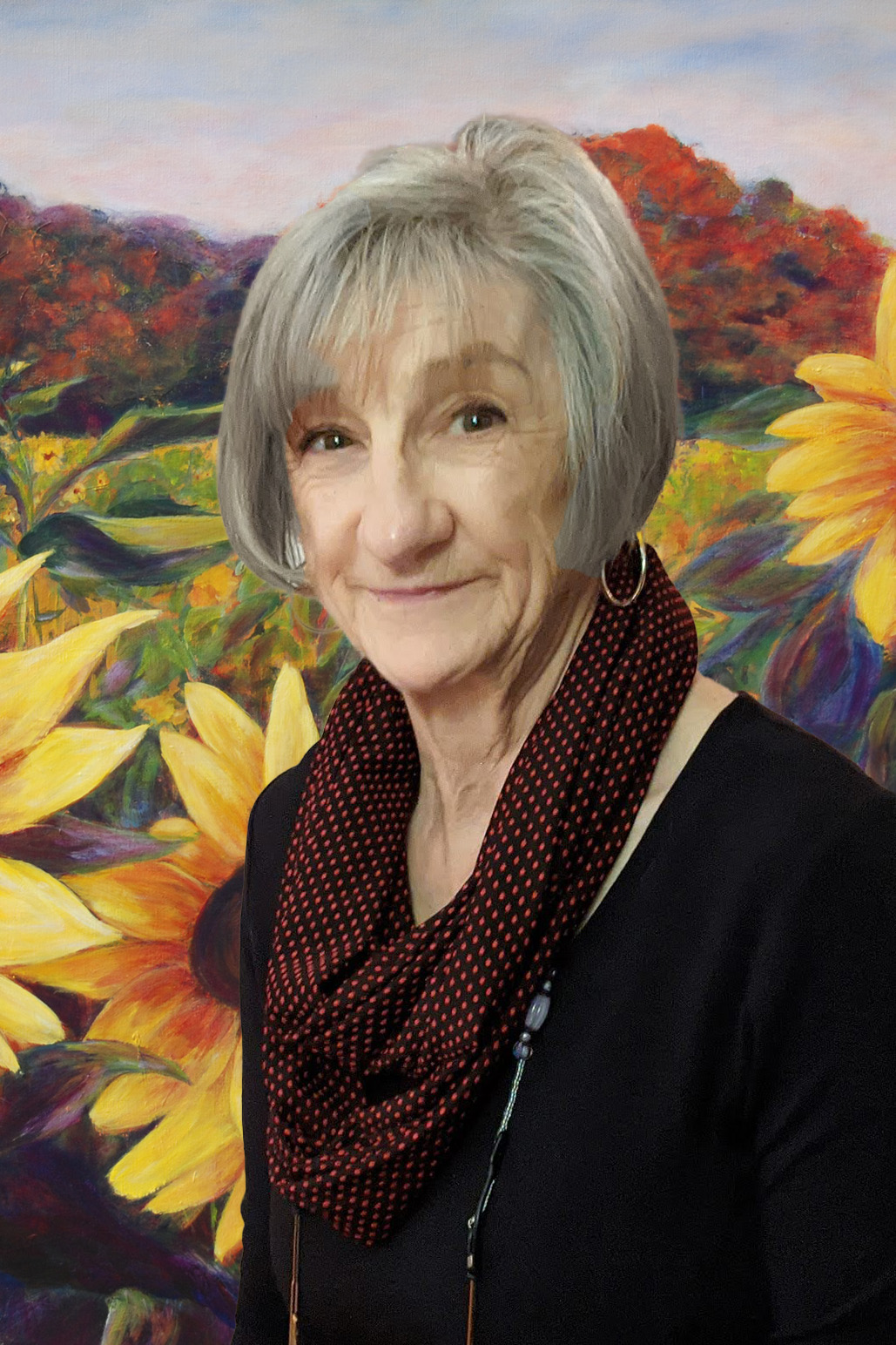 Jan paints landscapes, florals and farm animals. She is inspired by the Ottawa Valley, where she lives; northern Ontario, where she grew up; and, Nova Scotia where she keeps a piece of her heart.
She works mainly with acrylics⁠—on location when weather permits, or in her studio in Beckwith, Ontario.
Jan paints to express her continuing astonishment at the beauty of the natural world and her gratitude for being part of it.
Primarily self-taught, Jan has studied with local artists and at the Haliburton Summer School of the Arts.