Bio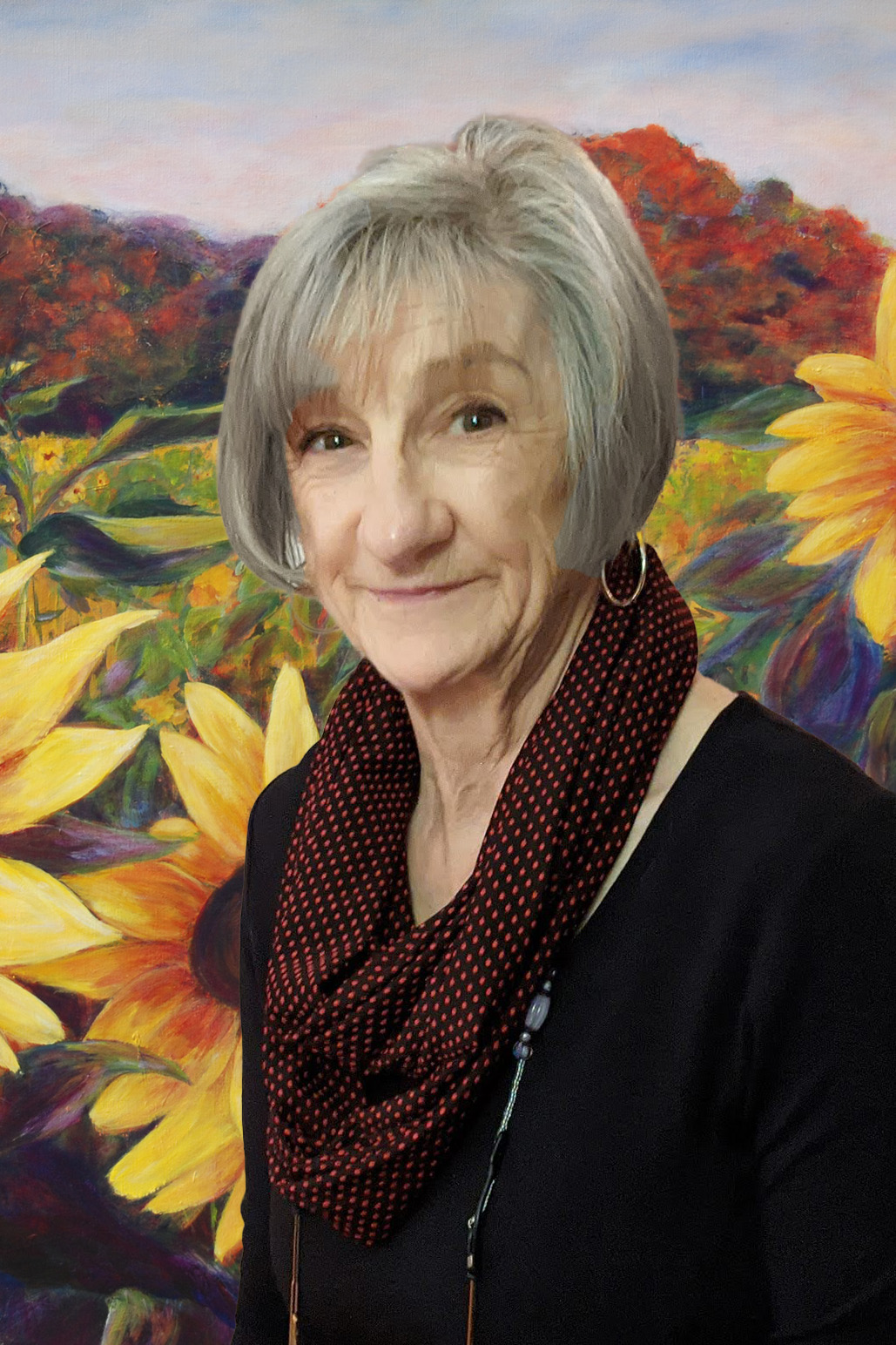 Jan Gilbert grew up in Northern Ontario, near Powassan, but has lived in the Ottawa Valley for more than 45 years. Her studio, the Derry Studio, is in a converted barn, on a farm, in the Derry, Beckwith Township, in Eastern Ontario.
Mostly self-taught, Jan has studied with local artists and at Haliburton Summer School of the Arts.
Jan uses the acrylic medium, en plein air—if weather allows—and in her studio—from sketches and photos of her favourite spots.